We can help your students and employees speak English with confidence and clarity.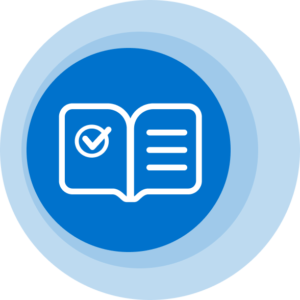 Add Blue Canoe to any English language program
Most students (and most programs) focus on vocabulary, grammar and reading. Blue Canoe® fills the gap by helping teachers make learning pronunciation an integrated part of the program, and giving students an effective way to practice every day.
Benefits for Schools
Partner with us to improve your students' clarity and confidence in speaking English.
• For students in pronunciation and all ESL classes
• Improve student outcomes
• Engaging and effective daily practice
• Easy for distance learning
• Dashboard for teachers to track student progress
• Great support and professional development for teachers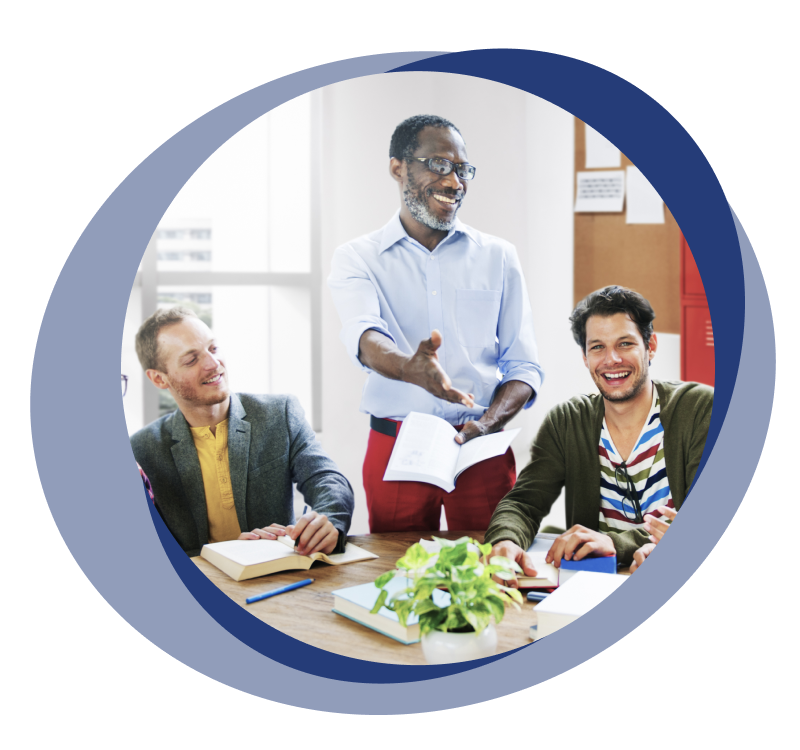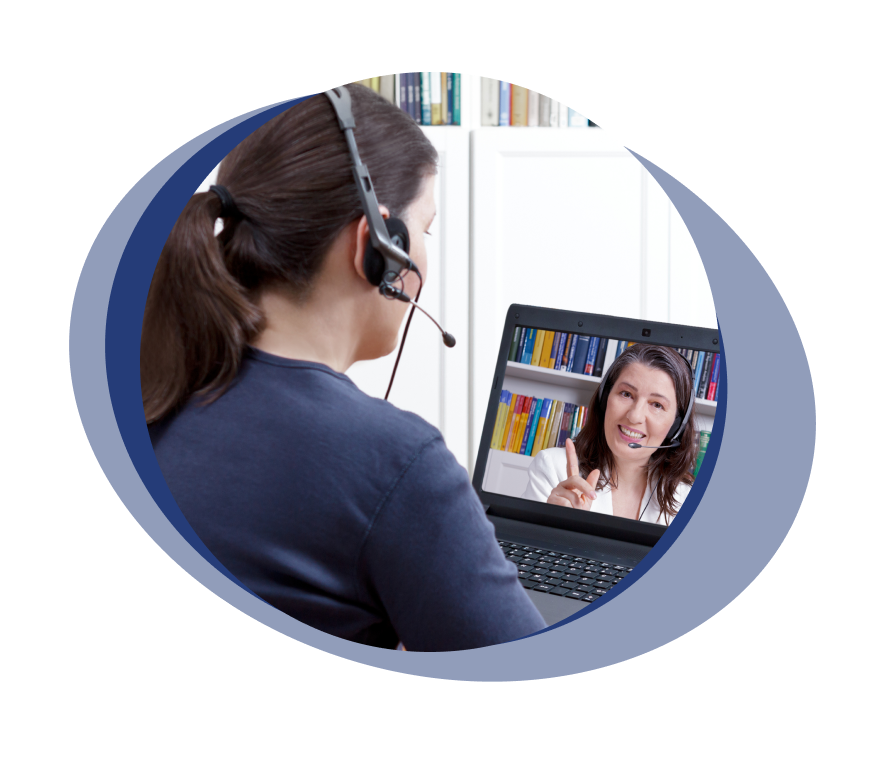 Benefits for English-language training companies
Partner with us to improve your students' ability to speak clearly. We can customize the content to fit your curriculum.
Sell new courses for new revenue
Shine with revolutionary AI technology
Improve learner success
Track learner progress with Dashboard
Improve and retain teachers with powerful training courses
Benefits for businesses
Work with us to help your employees speak more effectively with customers and colleagues, focusing on the vocabulary they use most often.
Increase customer satisfaction
Improve response times
Encourage team sharing of ideas
Increase employee loyalty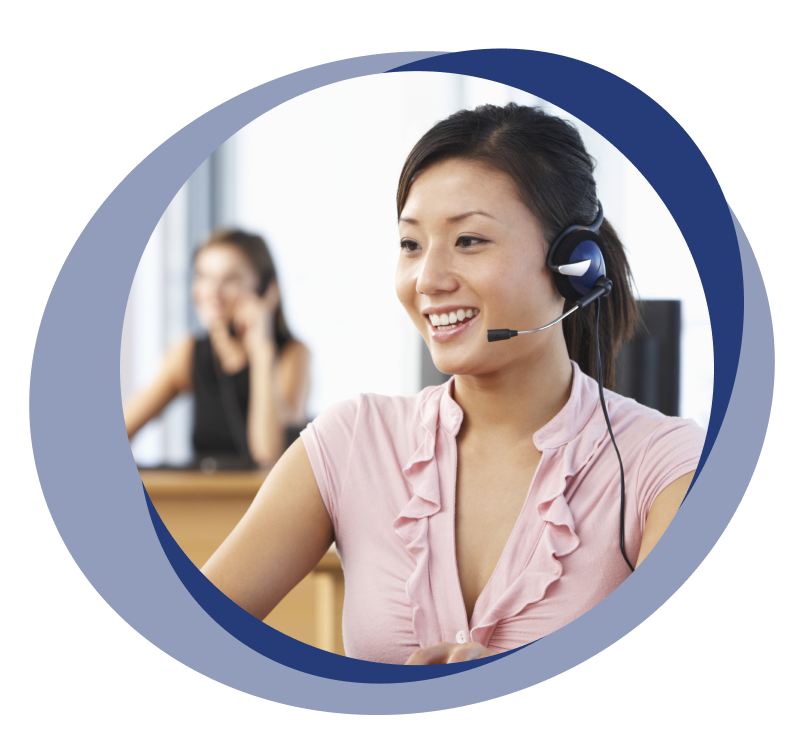 My students love using Blue Canoe. They always find the 10 minutes per day and tell me the app has been an invaluable tool for their pronunciation practice.
Suzy Williams
Director/ Lead Instructor
The Shop University, U.S.
I want to say how much I love the Blue Canoe app, it's wonderful!
Michelle Hall
Teacher
Durango Adult Education Center, U.S.
Blue Canoe is an amazing tool for students. I use it and the videos with my students every day. I can't imagine teaching without it!
Ruth Voetmann
Intensive ESL Instructor and Department Chair
Edmonds College, U.S.
I'm a fan of Blue Canoe because it makes something that can potentially be very, very dry fun and engaging.
Martin Petry
Director of Quality, Assurance and Training
Global Online Lesson Delivery Hub (GOLD)
Berlitz
Blue Canoe is a great and very innovative platform to improve your pronunciation. You learn through games, songs and rhythms. Students are always smiling and laughing so it's a really fun and creative way to fix pronunciation immediately.
Beatrice Rehm
Quality and Training Lead
Berlitz Brazil
I'm delighted that we have offered Blue Canoe to our non-native English speaking employees. They are learning, improving their spoken English, and increasing their confidence, and all of this is very valuable to our company.
Olga Zguskaya
Head of HR, SAP Japan
This is the best app that ever happened to me. Thank you!
Diego Partida
Customer Support Associate
Mexico

I love the Color Vowel System in Blue Canoe. It's a really different approach to spoken English. In 30 years of practicing English, I am only now learning how to shape my lips and jaw to make sounds that don't exist in my mother tongue.
Sangwon Ahn
CFO
SAP Japan
Blue Canoe is the best solution to really improve our employees' pronunciation. We are delighted to offer it to our teams and see their spoken English develop on a consistent basis.
Neil Hasegawa-Yates
English Teacher
Ernst & Young Tax Co., Japan
Educator resources
We provide all of the resources, professional development and support that teachers need.